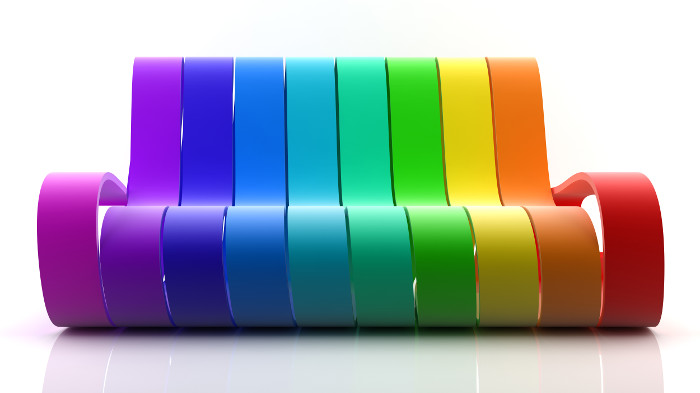 "Your Aesthetic Matters. Our Matters."
Style. Function. Beauty.
Space – intangible and yet it profoundly affects our mood. With good design, effective usage of materials and proper planning of the interiors, we believe that your dream abode is within reach.
At Y.A.M, we believe that the design process is one of collaboration in order to translate the dreams of homeowners and retail owners into reality. We conceptualize designs and perform renovation works for HDB, Condominium, Landed and Commercial projects of all sizes and budgets. We transform empty rooms into vibrant spaces for living, work and play. By balancing the preferences of your aesthetic and practical requirements, your slice of heaven is not far away.
Our experienced designers, with an eye for detail and a sound point-of-view, will guide you through what could be a frustrating renovation and construction process. We understand as we are homeowners and business owners too. Let our designers redefine your space and deconstruct your interiors – be it commercial or residential and help you to transform your dreams into reality.
What we do:
Provide residential and commercial interior design consultation
Provide conceptual proposal for residential and commercial projects
Provide on-site coordination and supervision upon commitment